HC Intellect provides comprehensive revenue cycle management and technology solutions to healthcare providers that allow our business partners to focus more on their patients and worry less about billing and collections. HC Intellect is distinctly qualified to lead clients, partners and customers on a growth path in a climate of changing industry standards and cost. We use a tailored approach by establishing KPIs that are unique to our clients and we leverage off-the-shelf as well as home-grown technology and applications to improve performance.
With a partnership approach, our objective is to help you achieve the standards of excellence you deserve.
We help you navigate with ease through the complex and dynamic landscape of healthcare by providing you with our proprietary smart-solutions and services. Our end-to-end services will help you optimize your organization's performance and increase your bottom line.
Our AGILE, lean and cost-effective approach will help you sprint to your goals and guarantee Return on Investment (ROI) in the shortest timeframe.
We tailor our approach to your needs by assessing market placement and competition. We give you the competitive edge with our deep-dive approach.

Improve Patient Care. Increase Revenue.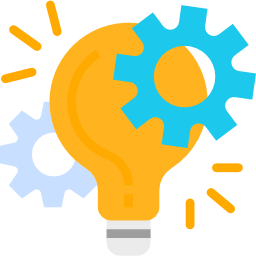 Our Vision
Our Vision is to be the global leader and provider of choice for healthcare business and knowledge process outsourcing services.
Our Mission
Develop partnership models with healthcare providers by being a one-stop-shop for our customers
Improve the bottom line for our customers. Your success is our success
Focus on healthcare verticals only, to become the best at what we do
Respond proactively to change in order to be an agile and cutting-edge organization. Ensure our growth is planned and predictable by using robust planning tools and methodologies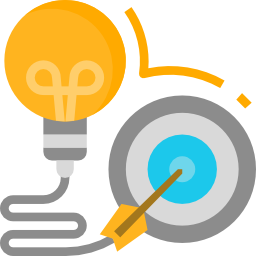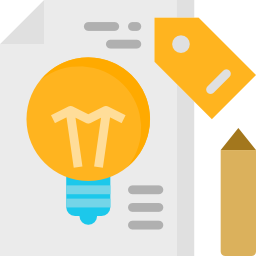 Corporate Values
HC Intellect prides itself on a culture rooted in the following fundamental principles. These values guide our actions and decisions every day.
Customer service : We operate with the highest level of ethics and take pride in exceeding customer expectations by focusing on service quality
Respect for the Individual : We treat people with dignity and the highest level of respect
Transparency : We encourage all HC Intellect team members to express their views openly and honestly
Equal opportunity for all : We value diversity and provide equal opportunity for employment, learning, and growth within the organization
Collaboration : We encourage a participatory workplace by promoting team spirit and celebrating team accomplishments